Documentary Short. 22 min. 2022
Winner of Premio Mezquite Award for Best Documentary Short at CineFestival, San Antonio, TX. July, 2022

Three young artists from San Antonio, Texas reveal the power behind artivism as a key for emerging social movements. Inspired by their Latinx  roots and the Chicano art movement of the '60s and '70s, these artivistas are laying the foundation for both their artistic growth and their commitment to social justice.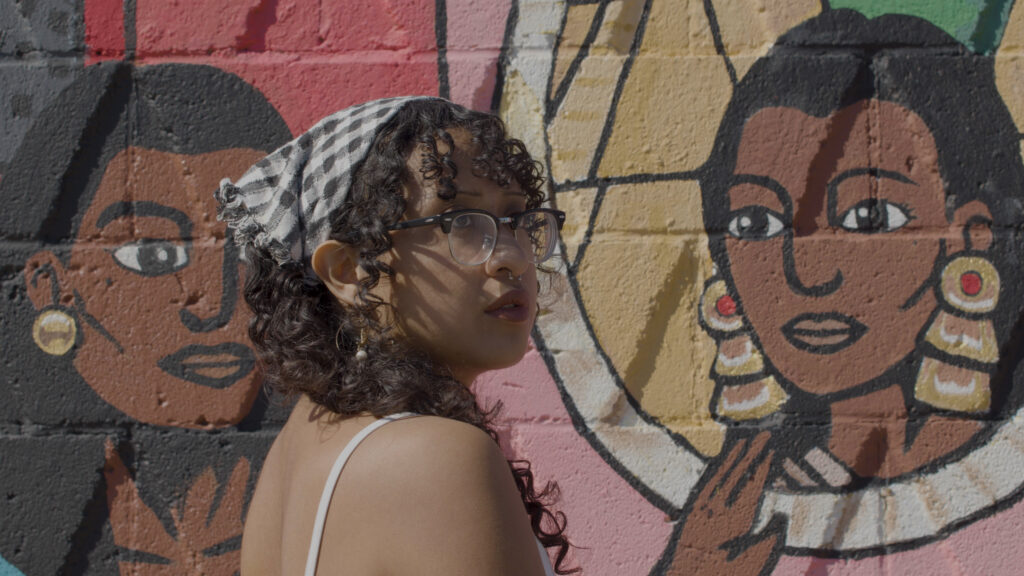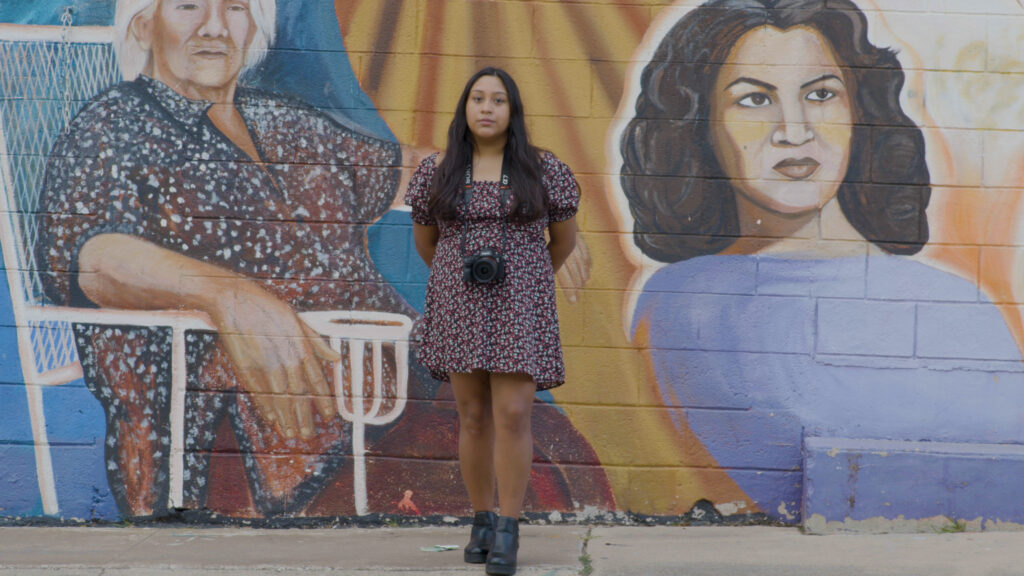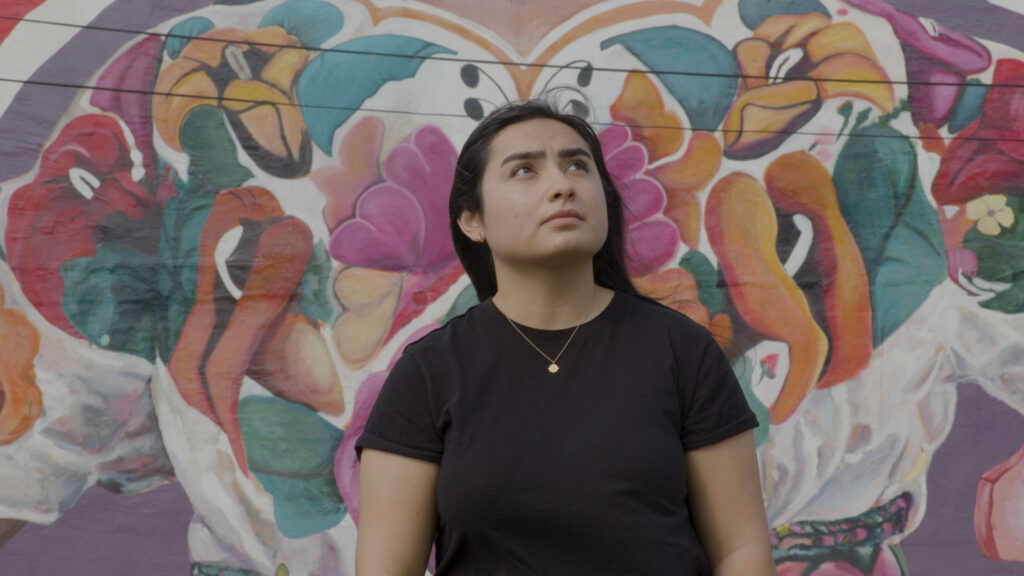 Sarah Tijerina is a San Antonio-based performance artist and teaching artist. After graduating from Texas State University, Sarah has returned to her hometown of San Anto to continue her work as a community-based artist and educator as a new member of the Jump-Start Performance Company. Her perspective is a major influence in her poetry, scripts, and performance art, as her work explores her relationship with femininity, injustice, and "nepantla", the "in-between-ness" she balances in her identity as a Tejana. 
Emerging professional currently seeking gap year opportunities. My internships and experimental learning throughout undergrad enabled me to expand my knowledge on issues such as education inequity, voter rights, and redistricting. This knowledge and my proficiency in policy analysis at the local and national levels, motivate me to become a positive force for change and develop solutions for issues facing marginalized groups.
Esmeralda Hernandez is a Tejana filmmaker from San Antonio, Texas. Her work explores the American experience and other worlds through the lens of Latina protagonists and underrepresented voices. Her latest film Dream Carriers premiered at the 2022 San Francisco International Film Festival and recently won the Texas Archive Moving Image jury prize for Best Hecho en Tejas Film at Cine Las Americas.